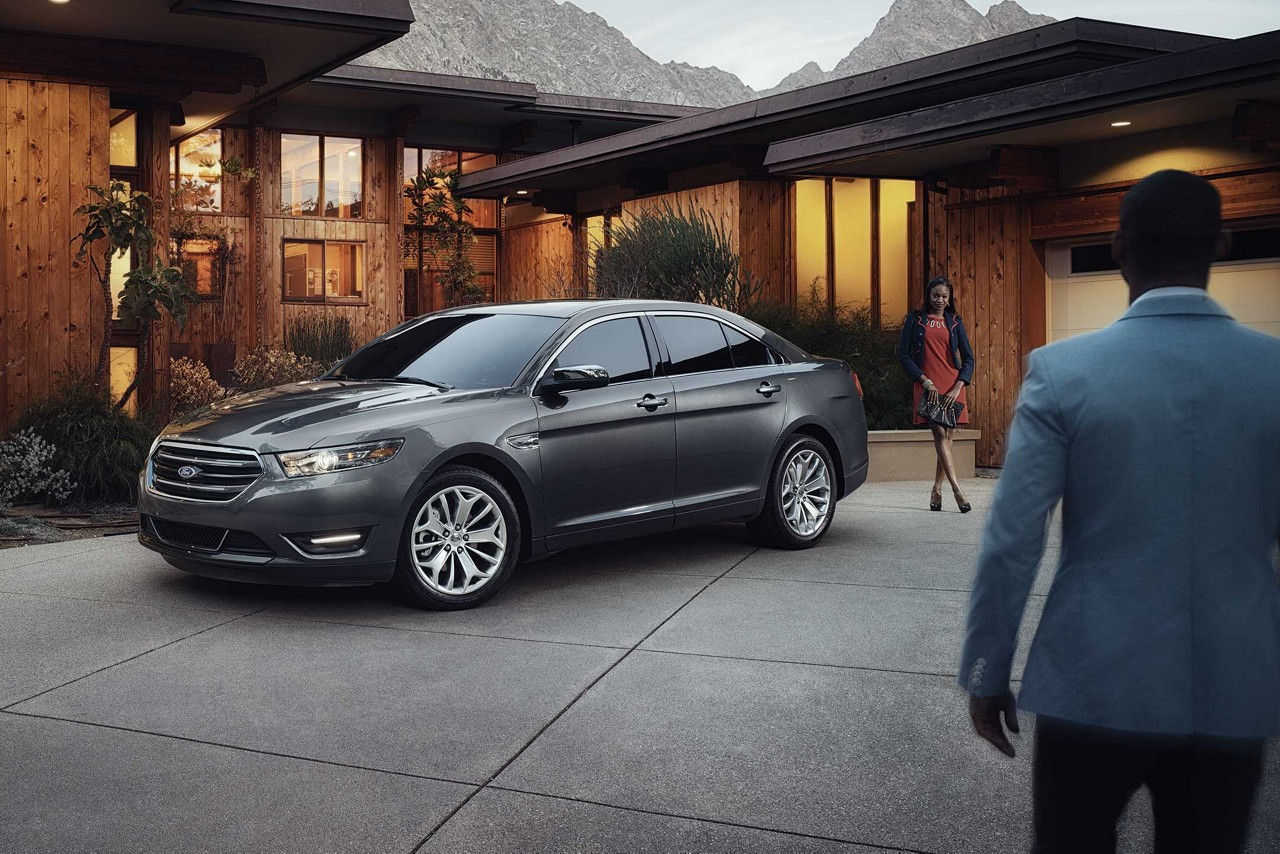 By Natalie Kuss
Ford Motor Company has released the newly updated Ford Taurus for 2018. The Taurus has returned for the new year with all new interior and exterior updates. The 2018 Taurus provides the same great quality Ford customers have some to expect from the brand.
The exterior of the Ford Taurus is more sophisticated than ever before. The 2018 Taurus has a redesigned grille and front end— however, Ford regulars don't need to worry; the distinctive SHO grille surrounded by chrome is here to stay. Drivers can expect the clearest and safest ride due to the Taurus LED signature headlights. These headlights have been upgraded this year with the addition of the high-density discharge feature, making the Taurus even more attractive. Ford has also upgraded the Taurus' spoiler, making it more aerodynamic, solving any problems with efficiency and stability. The Taurus comes with numerous wheel options including low-gloss Ebony Black 20-inch wheels.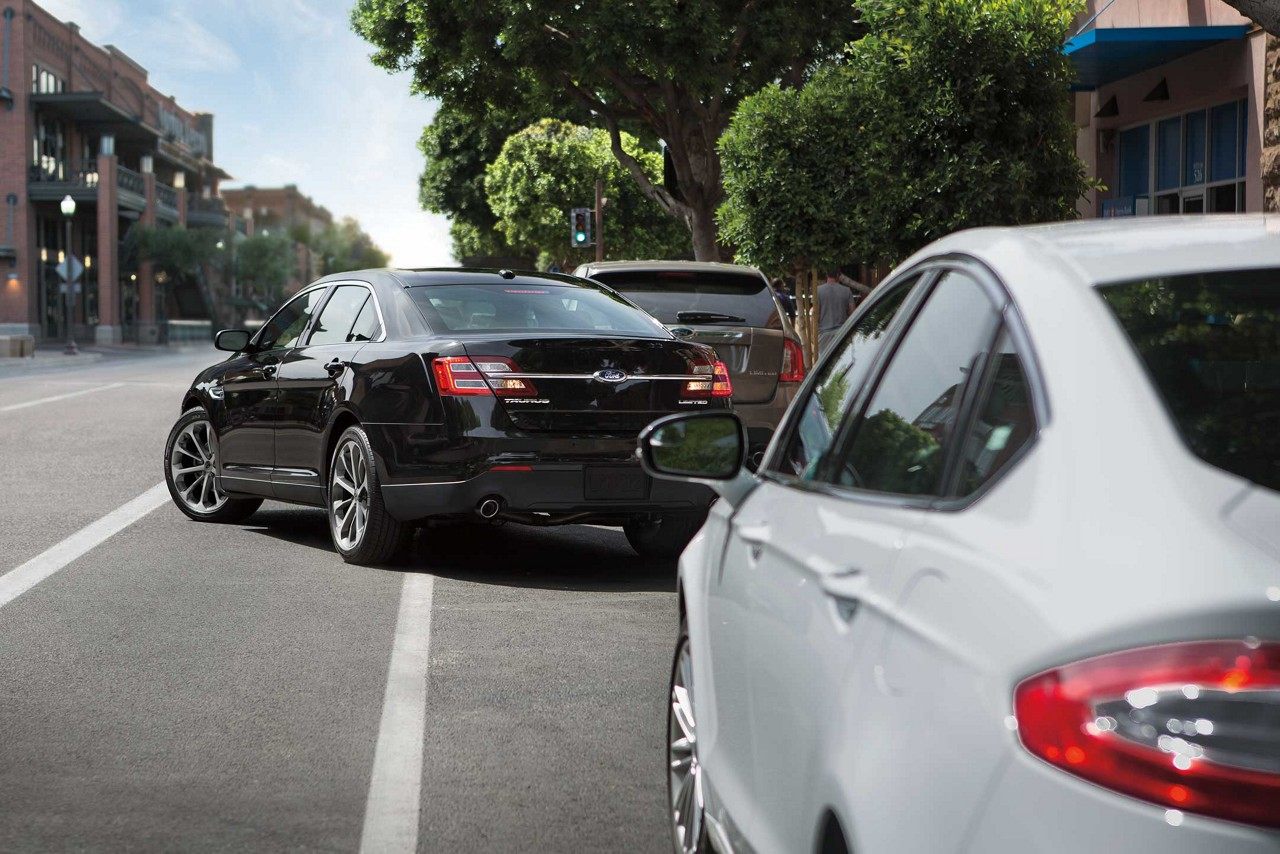 The interior of the Ford Taurus provides the perfect balance of comfort and class. The Taurus comes with the choice of either Charcoal Black or Mayan Gray Miko inserted seats. The seats include extended thigh-support and bolster contour for added comfort. Ford goes the extra mile with the inclusion of the heated steering wheel for both the Taurus Limited and the Taurus SHO models. The Taurus interior includes ambient LED lighting for the front and rear foot wells, door handles, and front cup holders. The lights can be customized to any color including blue, orange, red, green, or purple.
Updates to the 2018 Ford Taurus include new technology as well. The new dual-zone climate control feature allows the driver and passengers to customize the temperature in their zone, ensuring that all riders are comfortable. The Taurus also includes an all new audio system from Sony with 21 speakers and surround-sound.
The 2018 Ford Taurus truly meets the needs of every driver. Whether you take long rides for business or short rides to soccer practice, the Ford Fusion is the perfect vehicle for 2018.