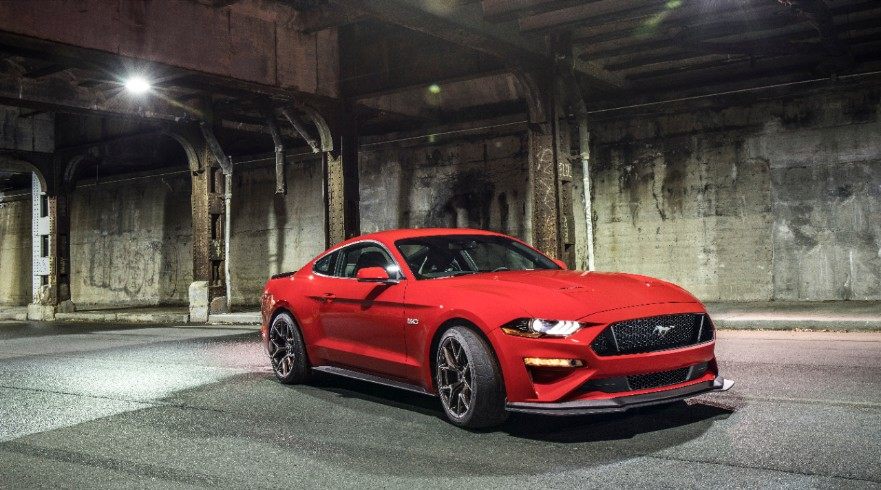 By Jacob Stubbs
If you're looking for a hot new Mustang designed to deliver a thrilling performance—look no further. The new Ford Mustang GT Performance Pack Level 2 packs a powerful punch.
"It will just beg you to go faster," said Jamie Cullen, Ford supervisor for vehicle dynamics development. "The car has lightning-quick response and never gives up grip."
Ford's Mustang team has worked after hours to rapidly hone and prototype this new Mustang. It's been designed with more downforce to tackle curves and provide drivers with an exciting driving experience. The package is meant to close the gap between the GT Performance Pack and the GT350.
John Gesek, a former aerodynamics specialist at NASA who is now working with Ford's aerodynamic group, has lead the development of this Mustang's aerodynamically balanced high-performance splitter and rear spoiler. In fact, the aerodynamics of this new Mustang is what improved the car's aerodynamics scores.
Culen led the Mustang team's road efforts to make sure their dream vehicle had ultra-responsive steering, breaking, and handling. Chauncy Eggleston, tire and wheel engineer, led the development of the 19-inch wheels, which improve handling and steering.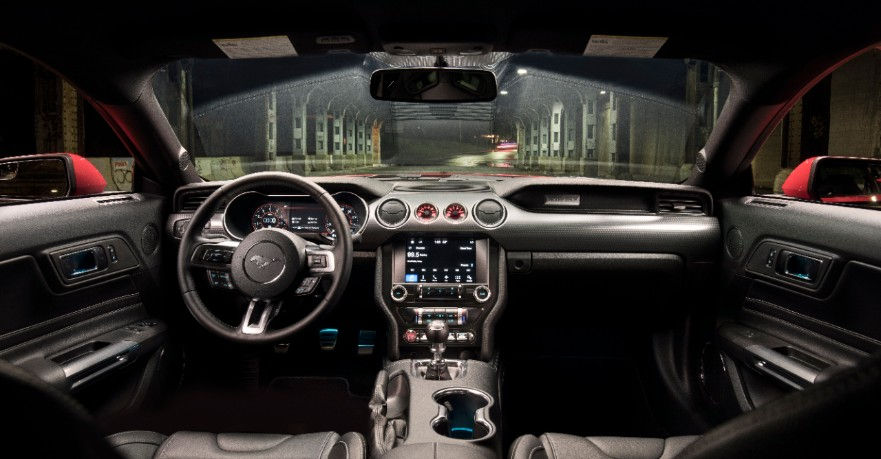 A number of enhancements have been made to the Performance Pack Level 2, making it superior to Performance Pack Level 1. The Performance Pack Level 2 has tires that are 1.5 inches wider, give a firmer grip, and work with a retuned chassis to lower the car more than half an inch closer to the ground. It has quicker steering and custom tuned MagneRide dampers providing better response. The front springs, rear springs, and the rear stabilizer are all stiffer than previously — giving drivers more stability around corners with less body roll.
Are you ready to experience the excitement this Mustang provides? The Mustang GT Performance Pack Level 2 is available to order now and will reach North American showrooms in the spring.