Compare the Ford Edge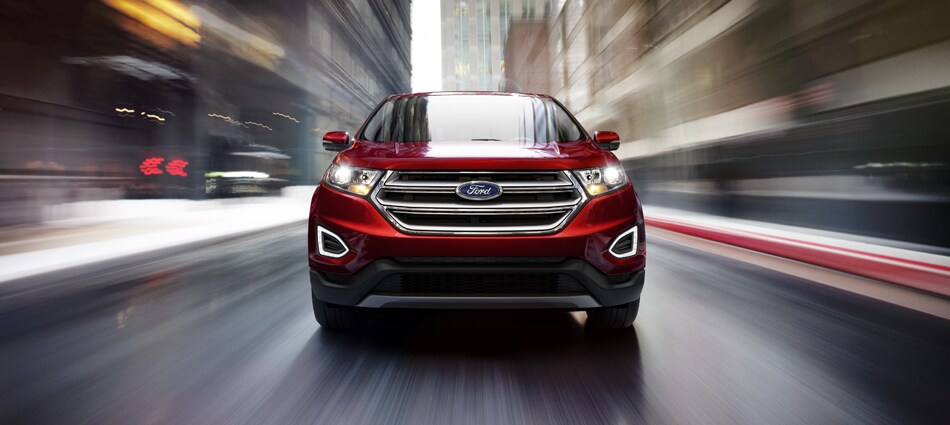 How Does the 2018 Ford Edge Do Against Some of the Industry's Top Competition?
Do you have your decision narrowed down to just three vehicles and need some reinforcements to help you make the tough call? Our team here at O'Daniel Ford Inc. is happy to lend some support, as we've gone in-depth on our popular 2018 Ford Edge featured here in our showroom as it relates to two similar vehicles that share the segment. With this additional context in mind, we believe that you will feel much more confident in the choice you have to make.
2018 Ford
Edge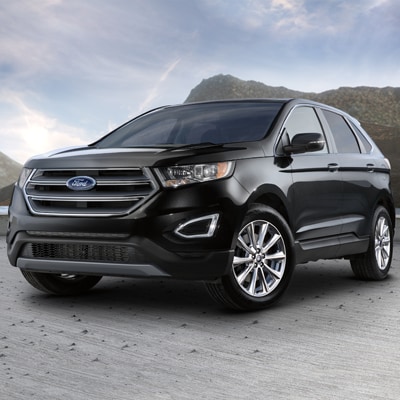 2018 Jeep Grand Cherokee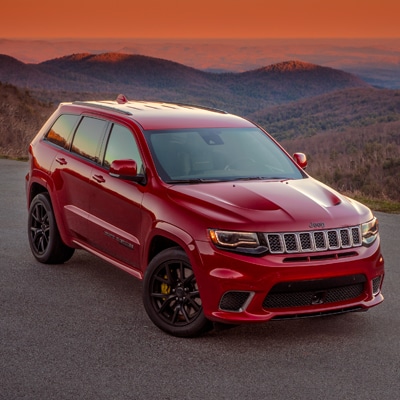 2017 Nissan Murano