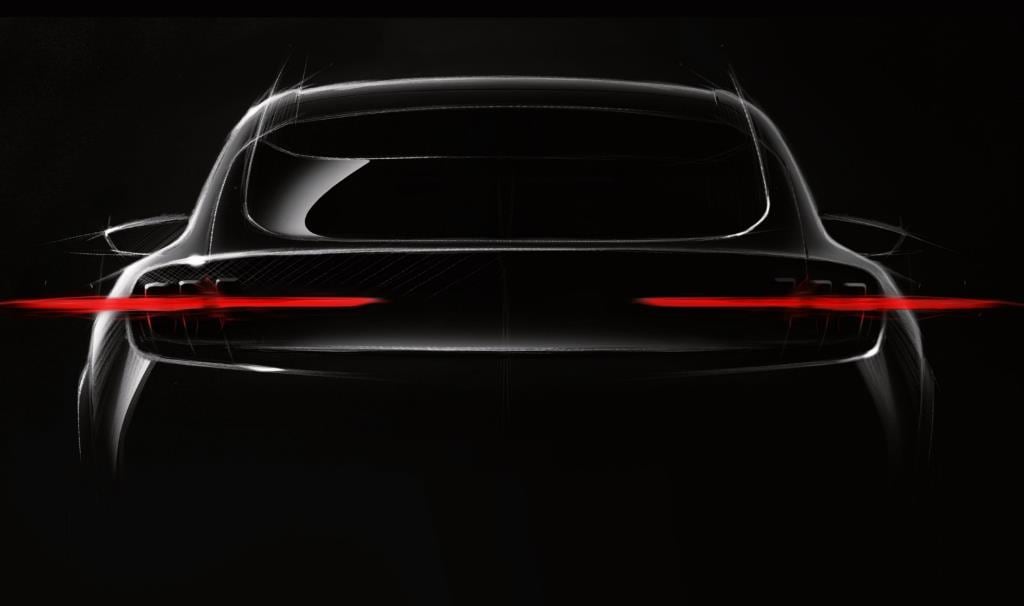 The electric vehicle market is growing, so Ford has assembled a brand-new team that is focused exclusively on designing electric vehicles. Ford Team Edison is part of a cross-functional global team working alongside teams in product development, marketing, purchasing, sales, and service to design electric vehicles based on what customers in each region need and want.
Part of an $11 billion investment, Ford Team Edison moved to an old factory in Corktown, which is one of Detroit's oldest neighborhoods. The factory was renovated and refurbished to provide an optimal workspace for the team. The layout allows the team to customize the workspace using rolling desks and gives them interactive screens that makes collaborating on projects easier.
The move to Corktown had a purpose. It allows the team to immerse themselves into an urban environment in order to identify problems and find solutions. Ford Team Edison's main goal when designing electric vehicles is to make them as human-centric as possible, therefore, being in a thriving neighborhood allows the team to get hands-on experience with what customers need and want.
Part of the design process for these electric vehicles is making sure the best attributes—such as performance, capability, and convenience—are enhanced. Ford's electric vehicles will offer better fuel mileage without sacrificing performance.
In 2020, Ford will offer an all-new battery-electric SUV that was inspired by the Ford Mustang. Ford also plans to have several hybrid options available to customers, including nameplates such as the F-150, Bronco, Mustang, Escape, and Explorer. New SUVs will have hybrid options as well. By 2022, Ford plans to have a total of 40 electrified vehicles available to customers globally, including 16 full battery-electric vehicles.
Ford isn't focused solely on designing electric vehicles; they want to provide an electric vehicle ecosystem that works flawlessly. Owning a battery-electric vehicle means a change in lifestyle, so Ford is thinking of ways to provide convenient charging for customers. Another idea is to offer over-the-air software updates to enhance capability and features.
As of now, Ford Team Edison is working hard to design electric vehicles that will be available to customers as early as 2020. With its investments in electric vehicles, Ford is preparing for the future with a new mindset to operate in a completely different way.