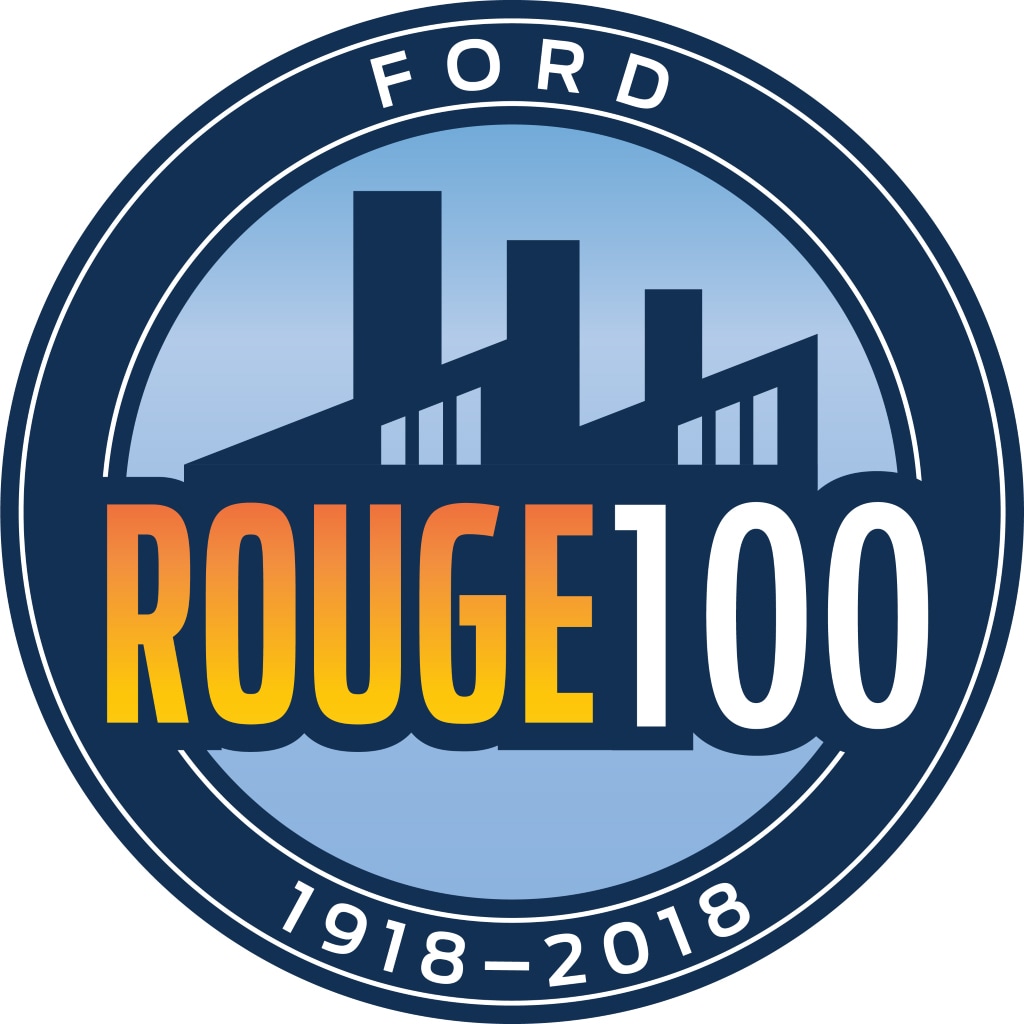 It's been 100 years since
Ford Motor Company's Rouge complex began manufacturing vehicles. Since then, the facility has been producing cars, ships, and tractors non-stop. Throughout the years, Ford's Rouge complex has managed to survive through world wars and countless recessions to become a symbol of the
determination
and productivity of the American worker.
It all started in 1918 when the Rouge complex produced Eagle Boats for the U.S. Navy during World War I. By the 1930s, there were more than 100,000 workers clocking in every day. The facility was like a city with its own police force, fire department, and hospital. The Rouge even housed its own power plant, steel mill, glass factory, and hundreds of miles of rail and assembly line. Henry Ford's vision for the facility came true—the complex became a fully integrated, self-sufficient manufacturing powerhouse.
In 2014, the Rouge complex introduced an aluminum recycling system, which has enabled the plant to recycle 12 to 15 million pounds of aluminum per month—equaling 144 to 180 million pounds of aluminum per year. On top of that, the plant has recently reached a zero-waste-to-landfill status. This is part of Ford's long-term goal to stop using drinking water in its manufacturing processes.
Today, there are over 7,500 employees working around-the-clock to produce America's best-selling vehicles. In two years, Ford plans to start manufacturing a hybrid-electric F-150. These hybrid F-150's will be produced using the latest technologies in 3D printing, virtual reality, and robotics. By introducing these technologies, Ford aims to improve the already impressive efficiency of the complex and its employees.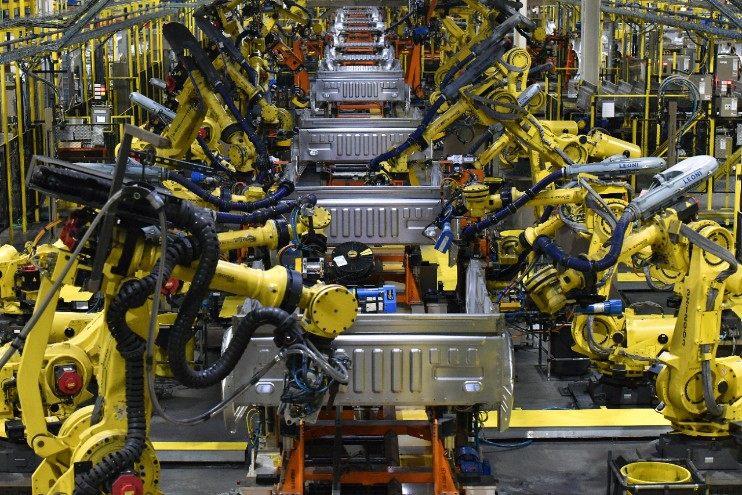 To prepare for these changes, Ford has opened a new Advanced Manufacturing Center in Redford, Michigan. Employees will also receive the training they need at the newly expanded UAW-Ford training facility, which is a few miles from the plant, so they can learn how to adapt to these new technologies. With this, the Ford Rogue complex has one goal: to create a workplace of the 21st century.
Ford Motor Company has some major plans as it heads into the future that will change the way vehicles are manufactured—but one thing will remain the same: the Rouge complex will remain a plant known for its sustainability, efficiency, prosperity, and innovation.