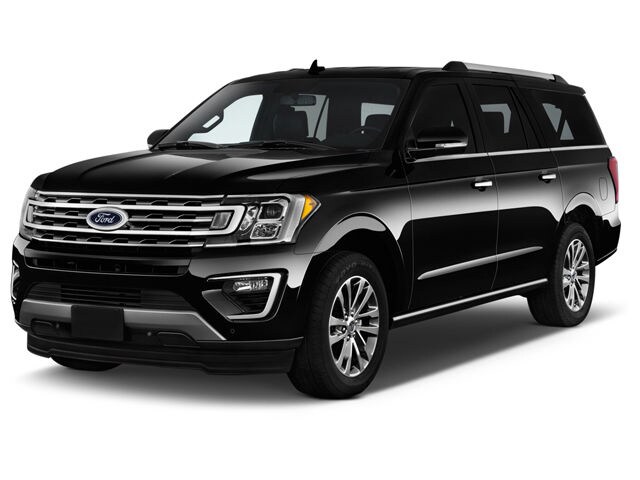 The 2018 Ford Expedition has been named the best full-size SUV of the year, and has a top score of 9.4/10 based on 8 pieces of research and data compiled by U.S. News & World Report. The Expedition was also given a number one rating of SUVs with three rows, and is the winner of the title 2018 Best Large SUV for Families. Equipped with a more spacious interior, and fresh off a redesign, the 2018 Ford Expedition provide greater comfort for its passengers, superior quality, and excellent overall performance.

Rated positively for its powerful engine, upscale cabin with numerous features, spacious seats in all three rows, plenty of cargo space, and reliability — the 2018 Ford Expedition packs a powerful punch. With more towing capability than its competitors – the Expedition still runs smoothly on the road for such a large SUV, completely capable of tackling any off-road tasks. The twin-turbocharged V6 engine puts out more horsepower than last year, cranking out 375-400 hp (based on trim), and a new 10-speed automatic transmission has improved the fuel economy of the previous model.
There are currently two versions of the Expedition, the standard-length and the Expedition MAX. The MAX, for a little over two grand offers an extra foot of length, about 8 inches of wheelbase, and 16.9 cubic feet extra of cargo space. A unique truck-based SUV this rugged Expedition is your go-to for hauling families (up to 8 people), toys (it can tow over 9,000 lbs), or both!
As for style, the Expedition carries platinum trim and is upgraded with larger wheels. The three available trim levels can be customized to fit individual needs and tastes, and the updated interior reflect more modern-looking vents, dials and faceplates, all while maintaining comfort and stability. It has also been updated with various driver-assist features including a 360-degree camera, stop-and-go cruise control, and forward collision warning that comes with pedestrian detection as well as automatic braking.
Come in to O'Daniel Ford today, and experience the 2018 Expedition for yourself!