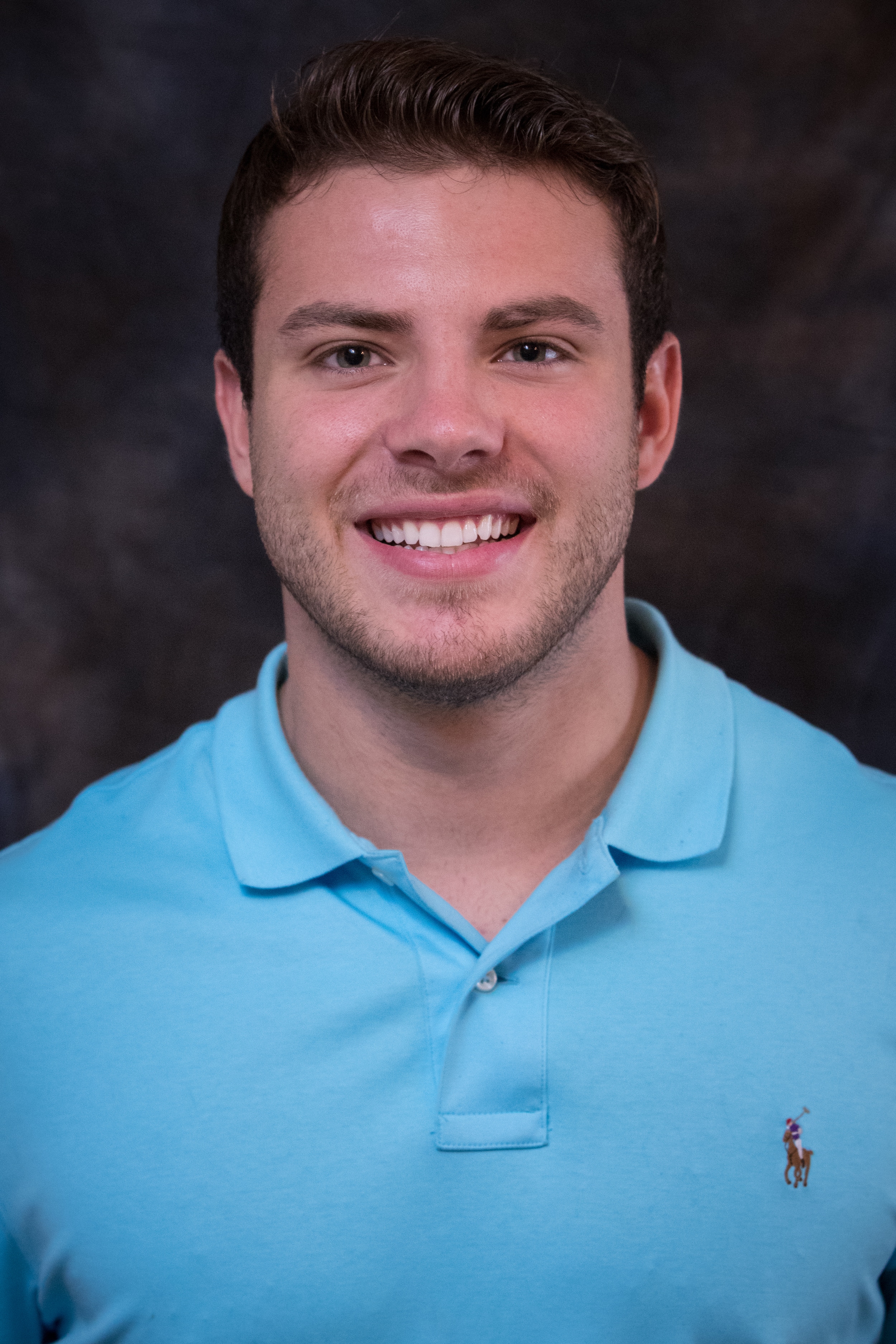 Many people think of May as the beginning of summer and the end of the school year, but for Phoenix Nichols, this month marks the one-year anniversary of when he started his career at O'Daniel Ford Mitsubishi.

Born in Fort Wayne, Phoenix grew up in New Haven, and attended Carroll High School. While attending Indiana University - Purdue University Fort Wayne, he found the first job he knew he was a perfect fit for the long haul — selling cars.

The evidence of his talent is in the reviews, as Phoenix has maintained a perfect 5-star dealer rating with dozens of comments regarding positive experiences with him.
"Phoenix was great."
- Hardym
"Phoenix was very easy to work with and very helpful. I drove 85 miles because he reached out to me and was so good about getting me what I was looking for."
(via DealerRater)
His enthusiastic attitude, high energy, confidence and, of course—coffee—could also have something to do with his success.

While Phoenix has always had an interest in cars, it wasn't until a woman suggested he sell cars after he had been "talking her ear off" that he considered going into the industry.

Now, he plans to develop his career at O'Daniel Ford Mitsubishi and see how he can leave his mark on the industry.

He informed us that he enjoys his job because it allows him to interact with people in different ways every day and it gives him the freedom to come up with his own style of selling.

Throughout the year, Phoenix said he has learned a lot about how to carry himself professionally.

When asked about his most influential co-workers, two came to mind.

"Ryan Keebler's helped me a bit with sales but Ken Miller helped me with my golf swing, so really it's up in the air," Phoenix said.

He went on to say that Ryan Keebler even convinced him to lease a brand-new Audi one month into working with the O'Daniel Automotive Group.

Other memorable days on the job included the last day of the first month that he led in sales, which he described as an incredible feeling.

While he said his life has become a routine of selling cars, sleeping and selling more cars, looking further into the future, Phoenix isn't afraid of change.

"Sky's the limit."

Congratulations on one year with O'Daniel Ford, Phoenix!