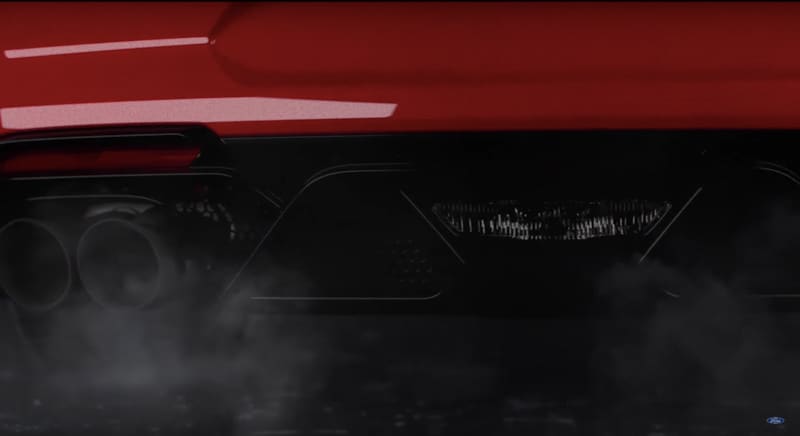 By Rebecca Sippel
The 2019 Mustang Shelby GT500 is going down in history as the most powerful street-legal production Ford ever.
Since the success of the Shelby GT350, people have been waiting to see what Ford will create next. After much anticipation from auto-enthusiasts, Ford officially released information regarding the new vehicle at the North American International Auto Show.
"Arriving in 2019, the all-new Mustang Shelby GT500 will be the pinnacle of Mustang performance and highlights the innovation, ingenuity and passion of Ford Performance," a press release stated.
The Michigan-based company surpassed expectations with more than 700 horsepower thanks to the supercharged V8 engine on the new model. According to a press release, the 2019 edition will double the amount of power as the original 1976 Mustang performance model.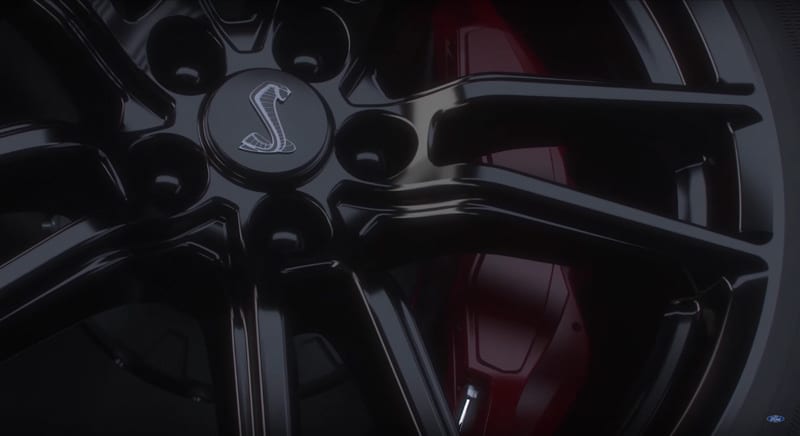 Along with the record-breaking horsepower, the 2019 Mustang Shelby GT500 comes with a number of new features for Ford Mustangs. The new model will come equipped with powerful carbon-ceramic brakes to account for the increased horsepower, and a heads-up display which allows drivers to view data without having to look away from the road. In addition, it has been rumored that the new model could reach an impressive 200 mph flat out.
"Embodying Ford Performance team's motorsport expertise, this new Mustang is engineered to stand apart on roadways and racetracks, thanks to its new innovative track technologies, performance hardware, plus aggressive and functional track-tuned styling," a press release stated.
Ford has been teasing the release of the highly anticipated model with pictures and videos of parts of the 2019 GT500 Mustang, but no images of the full car have been released.
It has been speculated that the new model will be revealed to the public at the 2019 Detroit Auto Show. However, no official release date has been announced.