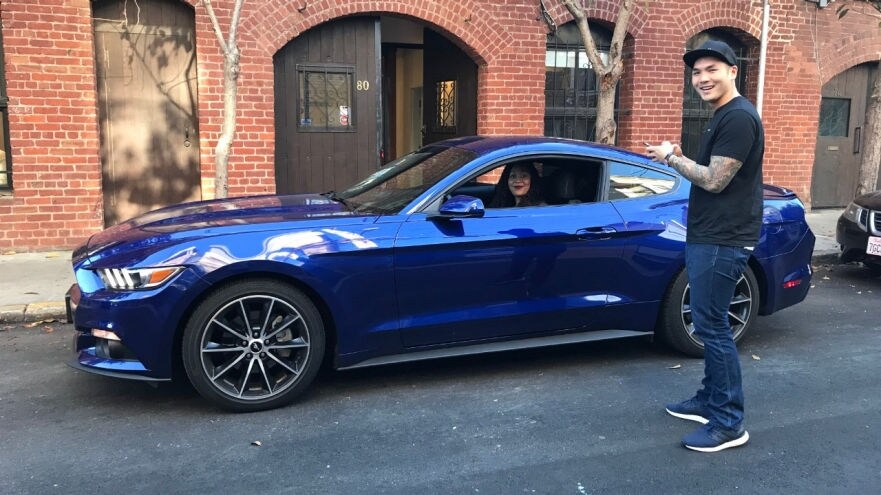 By Natalie Kuss
Ford Motor Company has always researched different ways to expand their options in order to accommodate consumers of all incomes. Ford Motor Credit Company's subsidiary, named Canvas, celebrates incredible growth and success in 2017. Canvas is a subscription service that offers vehicles on a month-to-month basis for customers who do not want the commitment of a traditional lease or auto finance.
Currently, Canvas is based in San Francisco and serves the San Francisco Bay and west Los Angeles areas with approximately 600 customers. Canvas expanded its vehicle and subscription options in 2017 to accommodate the needs of every client. The service has been largely successful in this area with over 3 million miles driven.
In 2017, Canvas offered a wide range of Ford vehicles. They created more options so customers can customize their package. Now drivers have more mileage packages that allow them to flex mileage up or down whenever they want. Customers can also add multiple drivers to an account, which has already become a popular feature with approximately half of all customers adding drivers to their accounts.
"Building on our success in 2017, we plan to further out platform and offerings in 2018 to meet even more customer needs. Month-to-month subscriptions are just the first step," Canvas founder and CEO Ned Ryan said about the future of Canvas. "As our product evolves over the coming year and beyond, we'll be focused on adding more customization to the platform, implementing solutions to improve the scalability of the business and offering bigger savings for customers who want longer terms." Customers can expect even more accessibility and options from Canvas this year. The subsidiary has dedicated itself to the needs of its customers and frequently works one-on-one with them to determine those needs.
Ford continues to provide solutions to everyday problems drivers face. With the success of Canvas last year, customers can look forward to even more advancements in 2018.