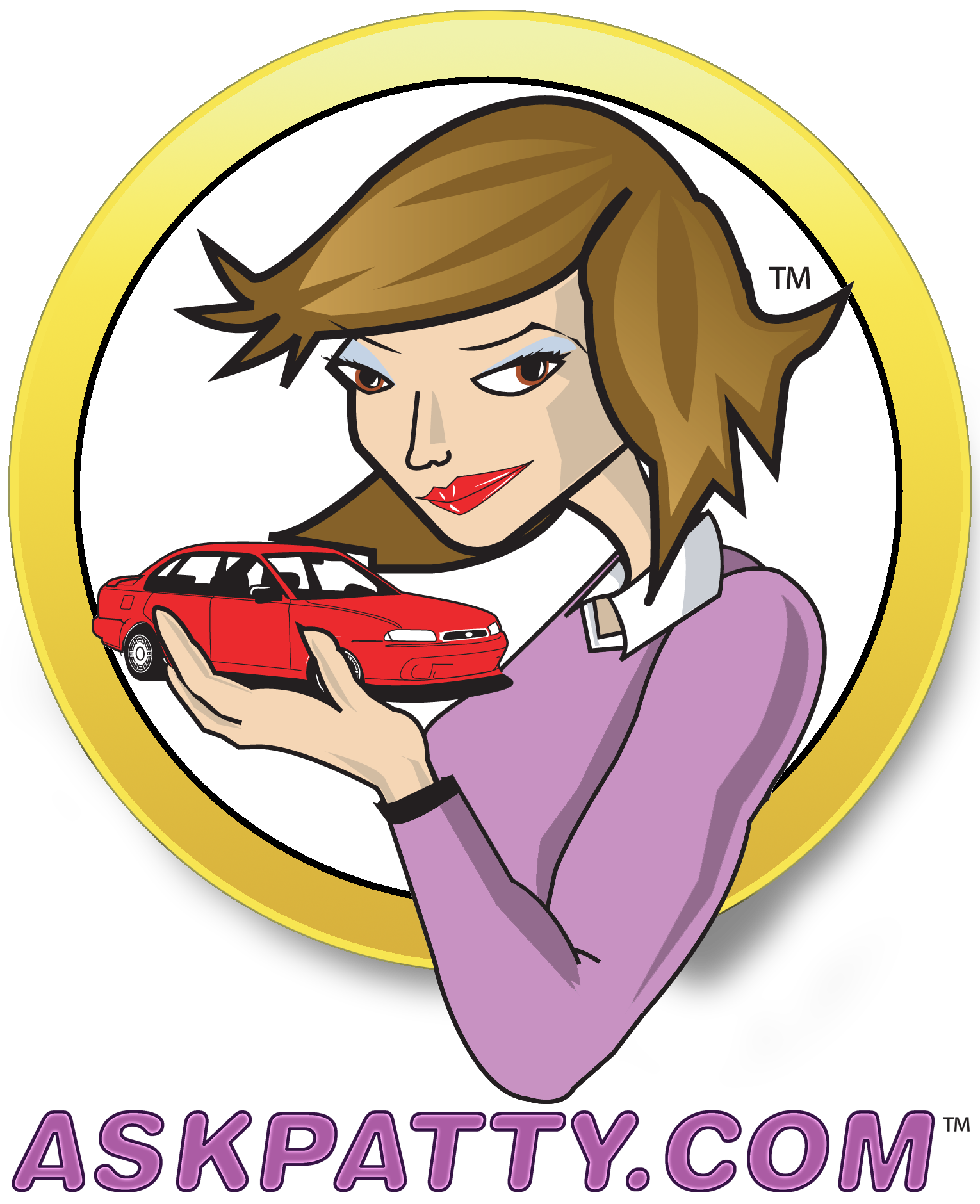 O'Daniel Ford Mitsubishi is an Ask Patty certified female friendly auto repair shop. We take our certification very seriously and are committed to providing a safe and comfortable environment that promotes respect, honesty, and knowledge. We believe in open communication and building genuine, professional relationships over time.
We invite you to ask us any questions or share any concerns about your vehicle with us. We're happy to explain our findings in more detail.
Our staff has passed a certification course taught by Jody Devere, the President and CEO of AskPatty as well as the President of the Women's Automotive Association International.
What is a Female Friendly Auto Shop?
Female friendly automotive shops should provide the following:
Potential

: We don't want to rush you in, out, and never see you again, nor do we want to rush work on your vehicle. We want you to be our customer for life. To this end, we only employ personnel who demonstrate our commitment to trust, respect, and open communication.

Comfortable Environment

: We provide a well maintained waiting area, complete with kid's activities, snacks, coffee, magazines, and comfortable seating.

Education

: If something is wrong with your car, one of our technicians will show you the faulty component firsthand. We're happy to be teachers of our field and share our knowledge with you. It's important to you, and it's important to us that you understand everything.

Trusted Repairs

: We won't sell you what you don't need. If we advise you of a problem that needs attention, it's because it does. We'll show you where the problem is on your car and strive to fix it right the first time in a timely manner.
The AskPatty Promise
Provide women consumers with an automotive repair experience based on relationship building, trust, respect and improved communications.

Surpass women consumers expectations with the highest level of customer service to win their lifetime loyalty.

Provide women consumers with an automotive repair experience that is safe and comfortable.

Surpass the highest levels of customer satisfaction for women.

Provide the highest quality repair and maintenance service and to repair the vehicle right, the first time.
If you have any questions about our certifications or practices, please reach out to us for more information. You can stop in one of our shops, call us on the phone, or contact us online.