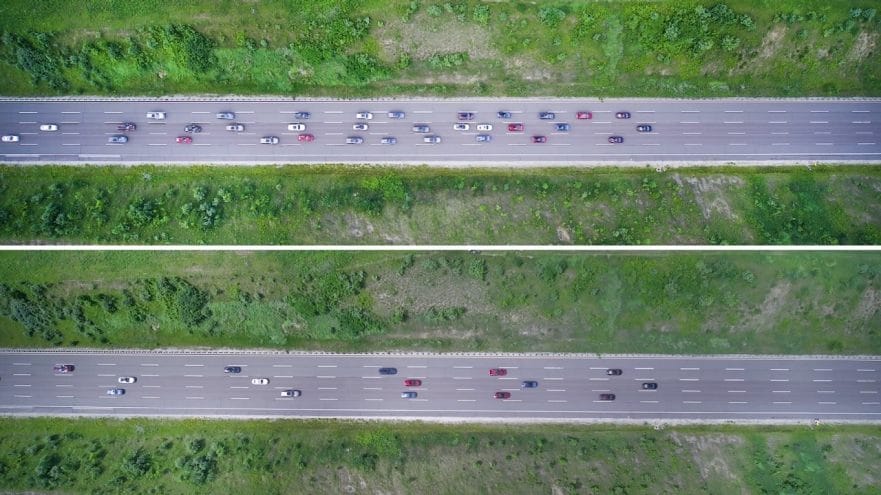 Ford and Vanderbilt University researchers are currently demonstrating that traffic jams could possibly be minimized with a widespread use of the Adaptive Cruise Control System that is now available today in most of Ford's vehicles. The team has conducted research which is believed to be the largest, most realistic demonstration showing that current technology has the capability to minimize phantom traffic jams—known to happen for seemingly no reason and causing large, and hazardous, traffic jams.

Thirty-six drivers simulated a scene of normal highway traffic, on one of Ford's closed test tracks, using the Adaptive Cruise Control System which has the capability to automatically slow down or speed up the vehicle to keep up with the car that is in front without getting "fatigued or distracted." Those same drivers then completed the same course but without the technology assist, requiring them to manually brake and accelerate their vehicle.

"The results: vehicles using adaptive cruise control reduced the impact of a braking event more than those vehicles without the activated technology. Even with just one in three vehicles using adaptive cruise control, the test yielded similar traffic-busting benefits."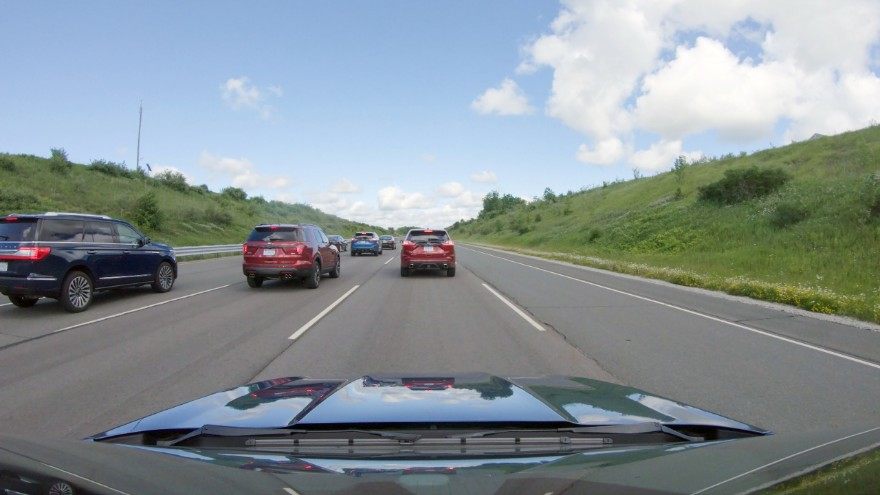 "A fun Fourth of July family road trip can quickly become irritating when traffic slows to a crawl – especially once you learn there was no reason for the gridlock," said Michael Kane, supervisor, Ford Co-Pilot360 Technology. "We encourage Ford owners who have adaptive cruise control to use it during their summer travels in the hope this smart technology today can be that first step to help ease commutes."
71% of Ford's current U.S. models offer the Adaptive Cruise Control System. Thanks to these models, driver's could lower the amount of phantom traffic and allow driver's to be even more safe — making sure everyone gets home in time for dinner.
"For years, traffic researchers and engineers have been looking to smart vehicle technologies to reduce traffic congestion, whether that's vehicles that talk to each other or vehicles that can predict the road ahead," civil engineering professor at Vanderbilt University, Daniel Work said.
"This demonstration was a unique opportunity to understand how commercially-available active driver-assist technologies can be used to positively influence traffic flow."
The team plans on publishing the results of the Ford demonstration in an academic journal soon.