2019 Ford

Mustang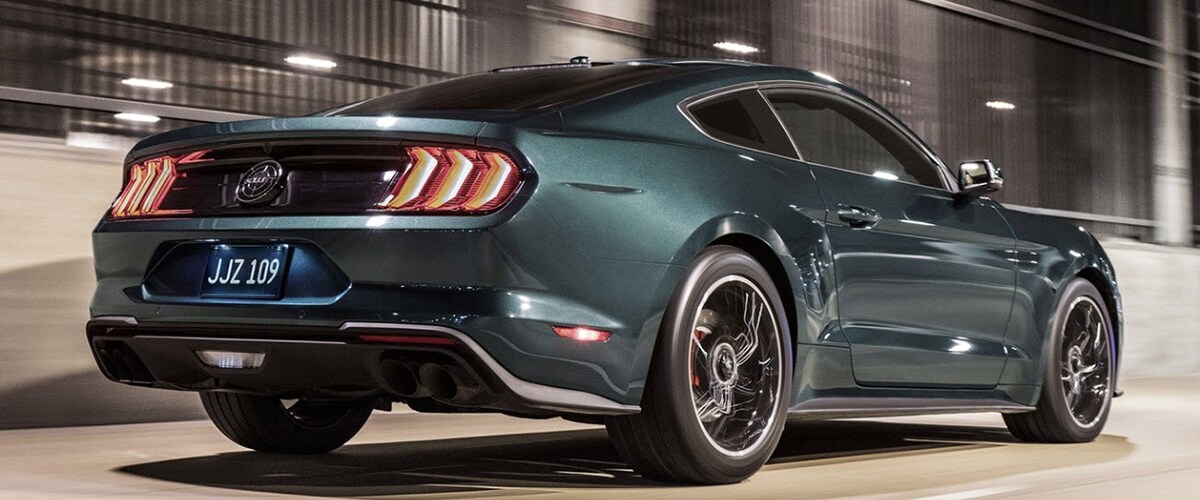 Muscle Car Exhilaration Lives on with the 2019 Ford Mustang at O'Daniel Ford
The thrill of a new Ford muscle car is an experience that sticks with you long after the ride is over. Riveting acceleration, dynamic explosiveness and the ability to pick up speeds at an exponential pace make your time spent behind the wheel exhilarating by design. And with the return of the 2019 Ford Mustang, a legend of the muscle car segment, you can expect to take these adrenaline-pumping moments to new heights.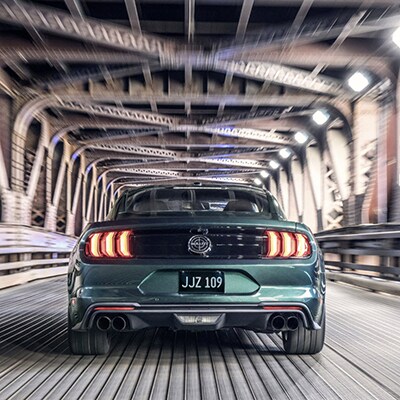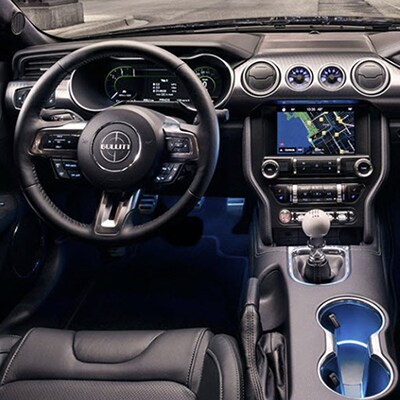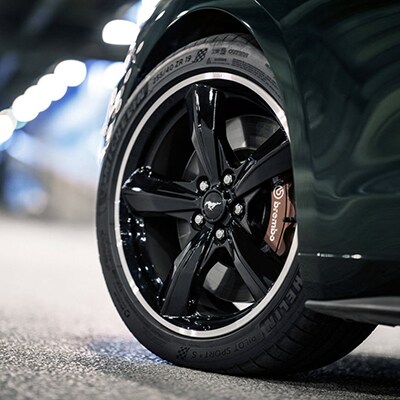 2019 Ford Mustang Bullitt - Special Edition Muscle Car Model
A special-edition model that celebrates the 50th anniversary car chase scene in the movie Bullitt debuts for thrill-seekers around the New Haven area in this 2019 Ford Mustang design. Debuting a re-tuned 5.0-liter V8 engine that generates 475 horsepower, this new Ford muscle car produces 15 more horsepower than the explosive GT. Creating 420 pound-feet, the special edition Bullitt reaches a top speed of 163 miles per hour with a smooth manual transmission and white cue ball shift knob to adjust as you progress. Available performance equipment includes a large throttle body and open airbox. This new Ford model is available in Highland Green color and Black while featuring chrome accents and Recaro black leather-trimmed seats with green stitching.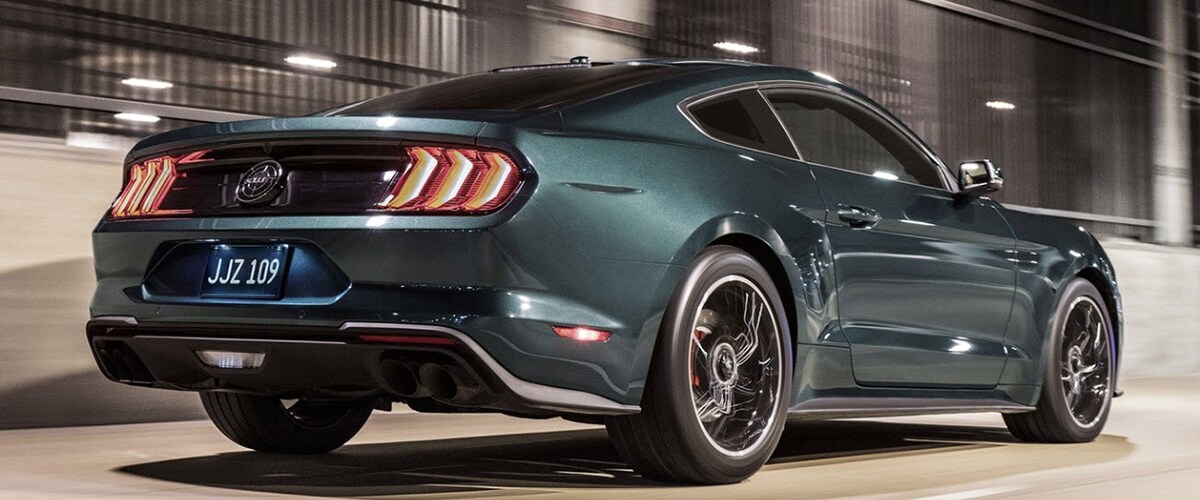 Tune in for 2019 Ford Mustang Updates in New Haven, IN
While special edition models of the 2019 Ford Mustang are currently available for a limited time, our team encourages you to reach out and inquire about our specific inventory. We will keep you updates on the 2019 Ford Mustang and this legendary muscle car's future availability, and welcome you to check in periodically online, over the phone or in person to discuss this respective dealership news as it comes in.